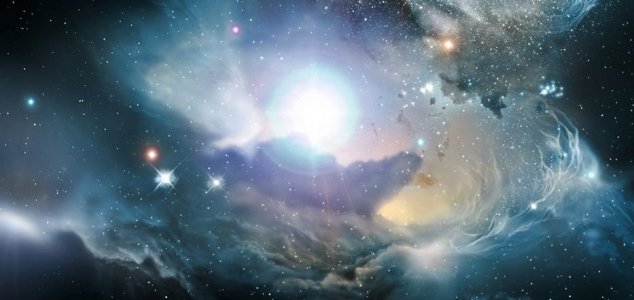 The multiverse could provide limitless opportunities for life.

Image Credit: NASA/ESA/ESO
Some universes might provide conditions more favorable to the development of life than our own.
So far the search for extraterrestrial life has focused exclusively on our own universe, but with an increasing body of evidence suggesting that our universe may be one of countless others that exist within an overarching multiverse comes the very real possibility that life could be thriving in places that we could have never even imagined, let alone directly observed.
In a new paper this week scientists have put forward the idea that some universes might offer conditions that are inherently more favorable for the development of life than others.
In a universe where all the stars and planets are clustered quite close together for example a life-bearing world might do just fine heated by nothing more than the light of nearby stars.
Such a universe could be home to thousands of habitable free-roaming planets that simply drift through its galaxies without needing to be part of any solar system.
Ultimately the possibilities for life within the multiverse as a whole are practically limitless.
Source: Gizmodo | Comments (19)
Tags: Multiverse, Extraterrestrial