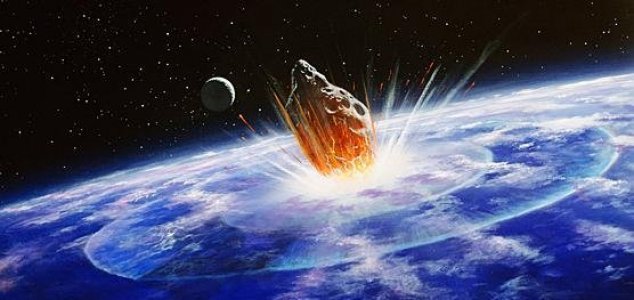 NASA has moved to allay concerns about a collision next month.

Image Credit: NASA
The space agency remains adament that there are no apocalyptic asteroids due to hit us next month.
The Internet has been awash over the last week or so with claims that a large asteroid is heading towards us and that it will strike Puerto Rico sometime between September 15th and 28th.
Chief among those responsible for the rumor is self-proclaimed prophet Efrain Rodriguez whose predictions are based on the so-called 'Blood Moon Prophecy' - a series of four blood moons that have been occurring over the last 18 months with the last one due on September 28th.
NASA's Near-Earth Object Office however has emphatically denied that anything is going to happen.
"If there were any object large enough to do that type of destruction in September, we would have seen something of it by now," said manager Paul Chodas. "In fact, not a single one of the known objects has any credible chance of hitting our planet over the next century."
The September doomsday claim is just the latest in a long line of "end of the world" predictions that have arisen over the last few years with December 21st 2012 being the most infamous.
As it stands there is practically no chance that next month's event will be any different.
Source: Independent | Comments (10)
Similar stories based on this topic:
Tags: Asteroid, Apocalypse