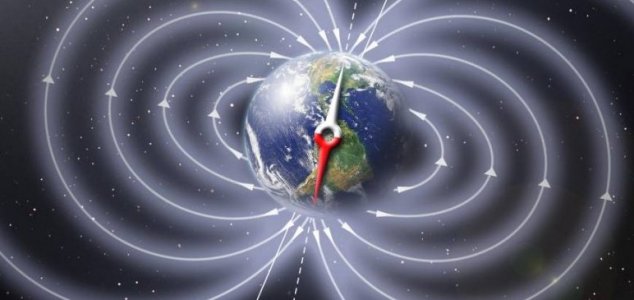 A new device enables the invisible transmission of magnetic fields.

Image Credit: NASA / Peter Reid
Scientists have managed to create a device that can transmit a magnetic field from one place to another.
A science fiction staple, wormholes are most commonly associated with the idea of opening up a portal between two points in space to enable almost instantaneous travel between them.
While researchers at the University of Barcelona in Spain haven't quite managed to do that, what they have done is developed a device that can do something very similar with magnetic fields.
"This device can transmit the magnetic field from one point in space to another point, through a path that is magnetically invisible," said study co-author Jordi Prat-Camps.
Despite its name however what they've created isn't really a wormhole in the classic sense - instead employing a mechanism more akin to an invisibility cloak than a tunnel through space.
"From a magnetic point of view, you have the magnetic field from the magnet disappearing at one end of the wormhole and appearing again at the other end of the wormhole," said Prat.
The scientists are hoping that their invention could one day make it possible to use magnetic resonance imaging (MRI) on a patient from outside the confines of a conventional MRI scanner.
Source: Live Science | Comments (10)
Similar stories based on this topic:
Tags: Magnetic Field, Wormhole