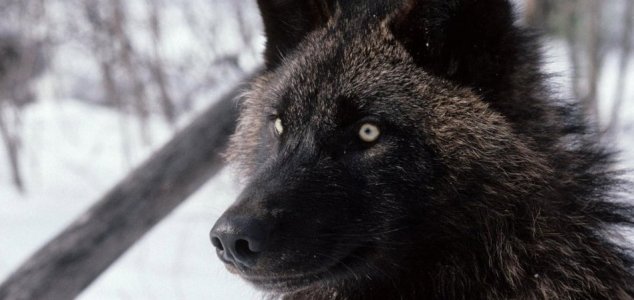 The conference should appeal to werewolf enthusiasts.

Image Credit: CC BY 2.0 Angell Williams
Lycanthropy experts from around the world will descend on the University of Hertfordshire next month.
The unique three-day event could have easily been mistaken for any other academic gathering if it weren't for the fact that the subject being discussed happens to be werewolves.
Starting on September 3rd, just four days after the next full moon, the event will host a series of talks pertaining to the history of werewolves and their continued influence on modern culture.
There will even be an opportunity for visitors to encounter some real-life wolves as well as a chance to check out the Berkhamsted churchyard where the remains of 'Peter the Wildboy' reside.
"People have been fascinated by human-to-wolf transformations down the years, especially in film," said conference convener Dr Sam George. "Many remember Lon Chaney in Wolf Man or the cult classic An American Werewolf in London, which brought werewolves to contemporary audiences."
"But how many people actually know the different ways that you can become a werewolf according to folklore or that there were actually werewolf trials in France and Germany where people were hanged and found guilty of lycanthropy ?"
"At the conference we want to draw attention to these little-known facts and discuss the werewolf in all its many manifestations and cultural meanings."
Source: BBC News | Comments (11)
Similar stories based on this topic:
Tags: Werewolf