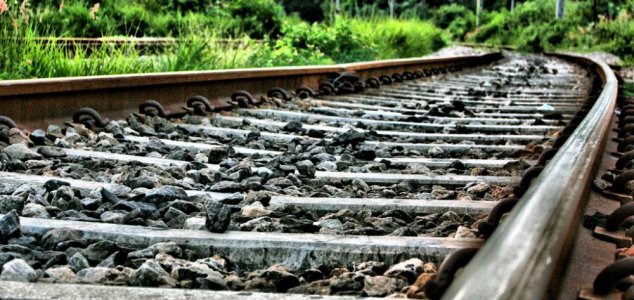 Treasure hunters are closing in on the Nazi gold train.

Image Credit: CC 2.0 Easa Shamih
A World War II era railway tunnel has been unearthed by authorities at the train's rumored location.
Thought to be carrying billions of dollars worth of gold and other valuables, the existence of the long lost locomotive is looking increasingly likely with officials now convinced that it is going to be found.
Sources in Poland indicate that a hidden underground tunnel has been discovered within the hills of Lower Silesia, the region in which the train was thought to have been hidden away more than 60 years ago as the Soviets were advancing on Nazi-occupied Poland at the end of the war.
Described by the Walbrzych District Council as a "railway tunnel with a multi-level complex of underground corridors from the days of World War II", the subterranean railroad is rumored to stretch over a distance of 2km - more than enough space to hide the fabled gold train.
The two men who originally reported that they'd uncovered the train's location, Andreas Richter and Piotr Koper, last week came forward in a bid to dispel rumors that the whole thing was a hoax by appearing on national TV with a radar image that allegedly shows the actual locomotive itself.
Now with the discovery of the tunnel it might not be long before official confirmation of the train's existence is announced and efforts can begin in earnest to find out what might lie inside it.
Source: CNBC.com | Comments (93)
Similar stories based on this topic:
Tags: Train, Gold, Nazi