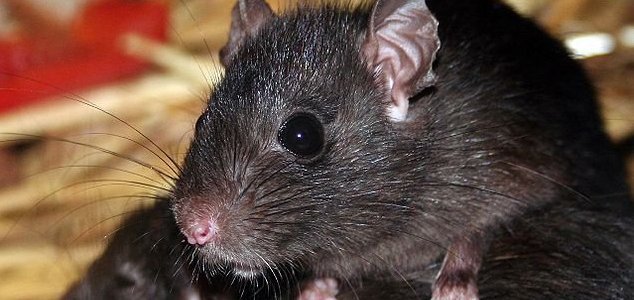 Rats were once much larger than they are today.

Image Credit: CC BY-SA 2.0 Chris Barber
Today's rats might be getting bigger but they can't possibly compare to this ancient species of rodent.
Discovered on the Southest Asian island of Timor, the gigantic rat species, which weighed up to 5kg and was the largest rat ever to walk the Earth, only went extinct around 1000 years ago.
Its fossil remains were unearthed by researchers at the Australian National University who believe that the species' demise may have been linked to widespread deforestation by humans.
"One of the things we're finding is it's not the presence of human hunters using traditional weapons that's causing the extinctions of these giant rats," said researcher Julien Louys.
"It's actually this massive deforestation and land clearing."
That's not to say that humans didn't consider the rats to be a food source, however.
"Everything from the very earliest deposits, which were around about 46,000 years old all the way up to about 1,000 years ago, there's evidence of chewing marks," said Louys.
"They must have been delicious because everywhere we go there are giant rats to be found."
Source: ABC.net.au | Comments (20)
Similar stories based on this topic:
Tags: Rats