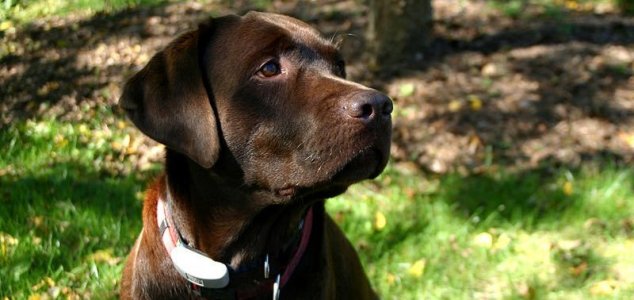 Is it possible to increase the lifespan of our canine companions ?

Image Credit: PD - Dsw4
Scientists studying the ageing of dogs have come up with a possible new way to increase their lifespan.
While researchers have long obsessed over finding ways to slow down the ageing process in humans, efforts to accomplish something similar in dogs have mostly fallen by the wayside.
Now however geneticists at the University of Washington have determined that a number of common drugs could have the potential to increase the average lifespan of household pets.
One drug in particular - an anti-rejection medication called rapamycin which is given to transplant patients - has been conclusively shown to increase the lifespan of mice by as much as 25 percent.
The results have been so promising in fact that a trial is currently underway to see if the same drug can slow down the ageing process in Golden Retrievers, Labradors and German Shepherd dogs.
"If we can understand how to improve the quality and length of life, itís good for our pets and good for us," said geneticist Dr Daniel Promislow. "If rapamycin has a similar effect in dogs Ė and itís important to keep in mind we donít know this yet Ė then a typical large dog could live two to three years longer, and a smaller dog might live four years longer."
The study also suggests that the drug could help keep the animals healthier for longer as well.
"Imagine what you could do with an additional two to five years with your beloved pet in the prime of his or her life," said Dr Matt Kaeberlein. "This is within our reach today."
Source: Telegraph | Comments (8)
Similar stories based on this topic:
Tags: Dog, Ageing