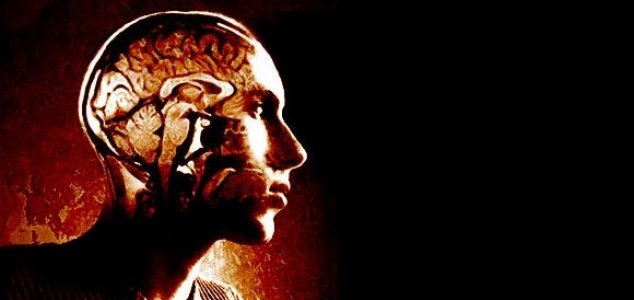 In the future it may be possible to enhance someone's intelligence.

Image Credit: CC 2.0 Andrew Mason
Scientists have discovered the region of the brain responsible for determining human intelligence.
A new study by researchers at Imperial College London has identified two clusters of genes in the brain called M1 and M3 which seem to directly influence our cognitive capabilities.
Each cluster contains hundreds of genes that relate to memory, attention span and reasoning.
What makes this discovery particularly interesting is the possibility that gene therapy may be able to manipulate these genes in a way that could potentially make a person more intelligent.
"We know that genetics plays a major role in intelligence but until now haven't known which genes are relevant," said study leader Dr Michael Johnson. "This research highlights some of genes involved in human intelligence, and how they interact with each other."
"Our research suggests that it might be possible to work with these genes to modify intelligence, but that is only a theoretical possibility at the moment - we have just taken a first step along that road."
Source: Independent | Comments (5)
Similar stories based on this topic:
Tags: Brain, Intelligence