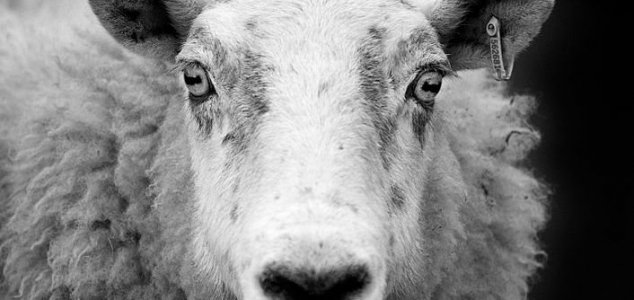 Can a human-sheep hybrid grow organs for transplant ?

Image Credit: CC BY-SA 3.0 George Gastin
Scientists have been creating human-animal hybrids to help meet the growing demand for donor organs.
With transplant patients often having to wait years for organs, scientists have been looking for increasingly unorthodox ways to try and meet the ever-growing demand.
One of the most promising ideas, one which could have the potential to solve the problem entirely, involves injecting human stem cells in to an animal embryo with the aim of growing actual human organs that can be retrieved for use in transplants once the animal grows and matures.
The research is certainly not without its fair share of controversy however - in particular with regard to the extent to which the human cells will actually become incorporated in to the host.
"My view is that the contribution of human cells is going to be minimal, maybe three percent, maybe five percent," said biologist Pablo Ross from the University of California.
"But what if they contributed to 100 percent of the brain? What if the embryo is mostly human? Itís something we donít expect, but no one has done this experiment, so we canít rule it out."
Source: Independent | Comments (22)
Similar stories based on this topic:
Tags: Hybrid, Chimera, Organs