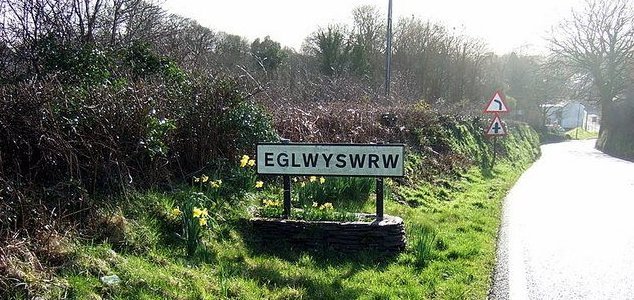 The small village has seen rain every day for months.

Image Credit: CC BY-SA 2.0 ceridwen
Beginning back in October of last year, the Welsh village of Eglwyswrw has experienced rain every day.
Most people will be familiar with what it's like to be beset by a particularly unrelenting period of wet weather, but imagine putting up with rain every single day for months on end.
This is the current predicament of the villagers of Eglwyswrw in Wales who have been enduring endless downpours for the last 82 days - a statistic that is actually close to beating the existing record set in Scotland back in 1923 which saw rain every day for 87 days.
The dreary conditions have been making life miserable for many of the village's residents, in particular those who work outside such as farmers, builders and fencing contractors.
"It's making people miserable, all we are getting is grey skies and rain," said horse centre owner Howard Lewis. "We've had some bad years but I can't remember it raining every day for so long."
"Every time you go out the front door it's raining – it's raining now."
While dry weather may finally be making an appearance in the near future, if the rain keeps up then at the very least the village of Eglwyswrw will soon be making an entrance in to the record books.
Source: Telegraph | Comments (18)
Similar stories based on this topic:
Tags: Rain, Wales