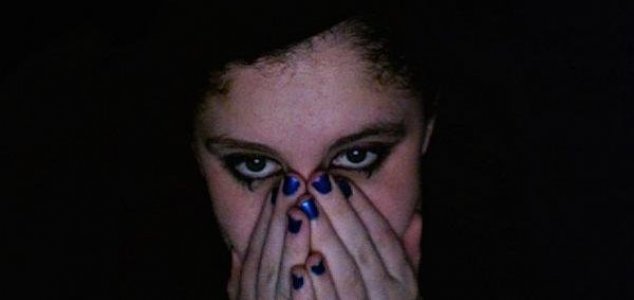 Three biting attacks have taken place within the space of a week.

Image Credit: CC BY-SA 3.0 Corpsegrinder
Authorities in a small New Zealand town have been left perplexed by a peculiar series of biting attacks.
Three separate incidents in the town of Napier, each involving a person being bitten, have been described by local police this week as 'weird' due to the similarities between them.
One of the attacks, which occurred outside a supermarket, involved a woman whose ear was badly bitten during a fight with two other females. It is understood that her ear was still in one piece but that the injury was bad enough to require hospital treatment.
A second incident, which took place later that same night, involved a different woman who jumped on top of a man who had been fighting with her brother. According to reports, she sunk her teeth in to his neck so forcefully that he ended up having to be treated for blood loss at the local hospital.
"We've never seen these people before - they're certainly not locals," said bar owner Chris Sullivan.
The third incident involved a family argument that also resulted in someone being bitten.
While it's unlikely that the incidents are related to one another or that they have anything at all to do with 'vampires' as such, the occurrence of so many similar cases within such a short space of time has certainly been raising eyebrows at the local police department.
Whether the biting attacks have finally come to end however remains to be seen.
Source: Yahoo! News | Comments (21)
Tags: New Zealand, Vampire, Biting