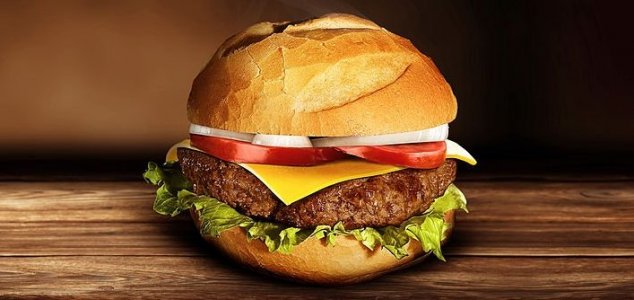 Outrageous name changes seem to be on the rise.

Image Credit: CC BY-SA 4.0 Restaurante Madero
Simon Smith from London got so bored with his name that he had it changed to 'Bacon Double Cheeseburger'.
The 33-year-old, who had decided that his birth name simply wasn't important because he hadn't picked it himself, made his exotic new moniker official through the UK Deed Poll Service.
"A name is the least important part of your personality," he said. "Itís given to you by someone else. Bacon Double Cheeseburger was the first name I came up with."
Other examples of bizarre name changes from the last few years include a man who changed his name to 'Happy Birthday' and a couple who had themselves renamed Mr and Mrs Amazing.
"It gave us a chuckle but if that is what they want to do, itís their choice," said a spokeswoman.
Source: Yahoo! News | Comments (22)
Tags: Names, Cheeseburger