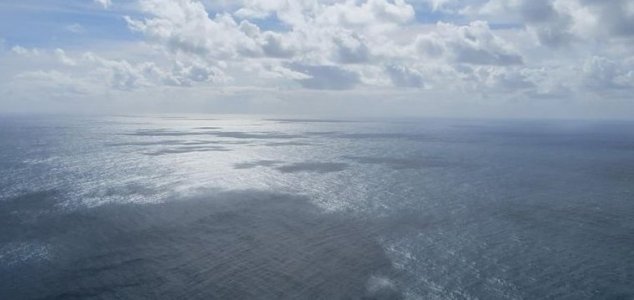 The explosion happened far from any populated areas.

Image Credit: CC BY-SA 2.0 Vix_B
The event, which released the energy equivalent to 13,000 tons of TNT, went practically unnoticed.
Taking place roughly 620 miles off the coast of Brazil, the spectacular explosion hit with the same amount of energy as the atomic bomb that was dropped on the Japanese city of Hiroshima.
The object was thought to have measured seven meters across and entered the planet's atmosphere at 41,600mph.
"Had it happened over a populated area it would've rattled some windows and probably terrified a lot of people, but I don't think it would've done any real damage," said researcher Phil Platt.
"Impacts like this happen several times per year on average, with most going unseen."
The last time a meteorological incident of this scale occurred was back in 2013 when an object exploded with considerable force over Chelyabinsk, Russia and injured 1,600 people.
Source: Sky News | Comments (16)
Tags: Fireball