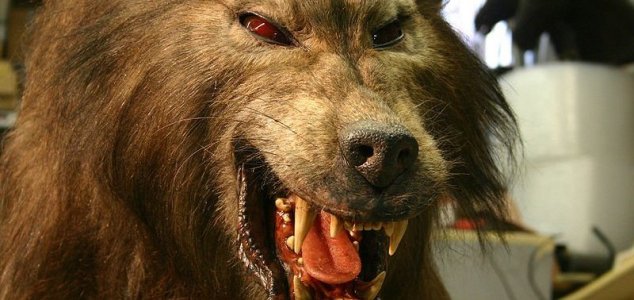 Is there really a werewolf running around the woods near Hull ?

Image Credit: CC BY-SA 3.0 Monsterteeth
Multiple witnesses claim to have seen a 'half man half dog' creature known locally as 'Old Stinker'.
According to reports, this legendary denizen has been sighted at least seven times over the last few months in and around woodland near Hull, a city in the North-East of England.
"It was stood upright one moment, the next it was down on all fours running like a dog," said one woman who saw the beast near the Barmston Drain back in December. "I was terrified."
"It vaulted 30ft over to the other side and vanished up the embankment and over a wall."
One couple described seeing something 'tall and hairy' feeding on a dead German Shepherd while another witness reported coming across a 'half dog half human' creature while walking her dog.
Sightings of the elusive beast have now become so prevalent in fact that some local residents have taken to organizing a hunt for the creature on the night of the next full moon.
"There is the legend of a werewolf called Old Stinker - a great hairy beast with red eyes, who was so called because he had bad breath," author Charles Christian told the Mail Online.
"It was known for the wolves to dig up the corpses from graveyards. From that sprung the idea that they are supernatural beings, who took the form of werewolves."
Source: IB Times | Comments (75)
Similar stories based on this topic:
Tags: Werewolf