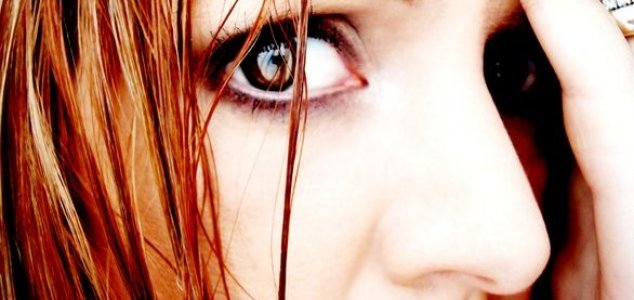 Finding a large spider crawling on you is the stuff of nightmares.

Image Credit: Samantha Villagran / sxc.hu
Catherine Moreau had been watching a movie during a routine flight when she felt something on her leg.
Flying can be a nerve-wracking experience at the best of times, but for one passenger aboard a Montreal-bound Air Transat flight last month, an otherwise uneventful trip soon turned to chaos thanks to an encounter with a critter of the large, eight-legged variety.
Moreau had been watching a film on her iPad when she felt something brush up against her leg. After trying to sweep it away with her hand, she soon realized to her horror that the object was in fact a large tarantula that was slowly making its way up her body.
Things went from bad to worse when the spider, having been shaken on to the floor, hid underneath her daughter's suitcase who was left so terrified by the ordeal that she ended up having nightmares.
It later turned out that there had actually been two of the spiders on-board the plane and that they had most likely escaped from the luggage of another passenger who had intended to sell them.
According to entomologist Etienne Normandin, the species was identified as
Phormictopus cancerides
which is thought to be quite aggressive but has only a weak venomous bite.
"The market for live tarantulas is very lucrative," he said.
Source: CBC.ca | Comments (20)
Tags: Airline, Tarantula