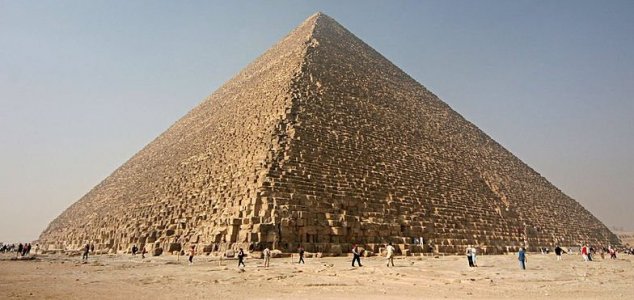 What lies within the walls of the Great Pyramid ?

Image Credit: CC BY-SA 3.0 Nina Aldin Thune
A new type of scanning technology is being employed to look for hidden chambers inside the Great Pyramid.
Developed by the French Alternative Energies and Atomic Energy Commission (CEA), this new method uses cosmic ray muon particles to build up a three-dimensional image of the interior.
"We're trying to discover the Pyramids of Giza and other pyramids as well, and whether or not there lies anything behind them, or any secrets we do not know about," said scientist Yasser Elshayeb.
The first stage of the investigation will be to focus the scans on known areas of the pyramid to ensure that everything is working before moving on to uncharted areas of the structure.
The project is being headed up by former Egyptian Antiquities Minister Zahi Hawass.
"It's running right now, and if it manages to detect one of the three chambers we already know exist inside, then we will continue the scans," he said.
The first results from the project are expected to be revealed early next month.
Source: Tech Times | Comments (6)
Similar stories based on this topic:
Tags: Pyramid, Egypt