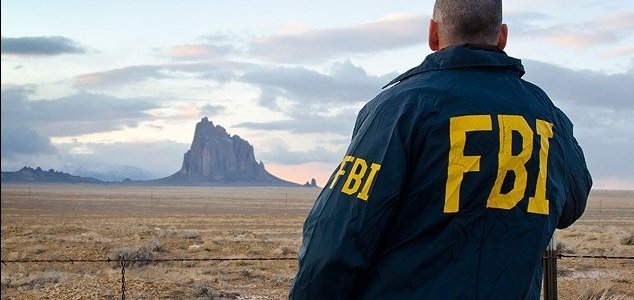 Can a CCTV camera track your tattoo ?

Image Credit: PD - Federal Bureau of Investigation
Authorities in the US are working on a way to track and identify criminals by recognizing their tattoos.
The new system, which has attracted a great deal of criticism from privacy groups, will use special computer algorithms to analyze a tattoo and attempt to link it to a specific person.
Described as being a way to "promote and refine automated tattoo recognition technology", the programme has so far collected over 15,000 images of tattoos and is set to obtain 100,000 more from people who have either been arrested or are currently in prison.
The experiment has come under major fire following an investigation by the Electronic Frontier Foundation (EFF) - an online liberties group - who claim that tattoos should be considered a "free speech that we wear on our skin" and that attempts to track them through electronic means represents a potential infringement of the First Amendment.
Further concerns have also been raised over the fact that, in addition to tracking criminals, the programme is also aiming to "improve technology that can map connections between people with similarly themed tattoos or make inferences about people from their tattoos."
It remains unclear whether the technology will ever actually be used as part of any official criminal investigations, but in the meantime it demonstrates just how far technology has come and how something as simple as a tattoo can now be used to track someone wherever they might be.
Source: Wired.co.uk | Comments (25)
Tags: FBI, Tattoos