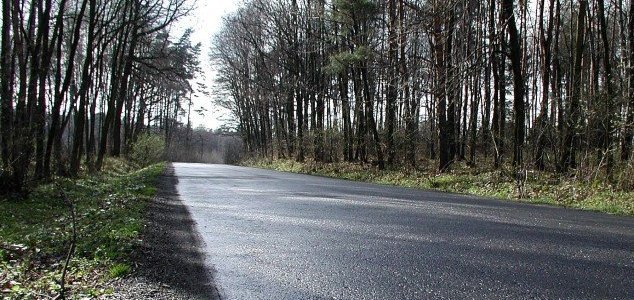 It isn't clear who these 'Men in Black' are or what they are doing.

Image Credit: (PD)
Mysterious individuals dressed in black have been reported standing at the side of roadways in Iowa.
Sightings of the strange figures, which have been reported by multiple witnesses over the last few weeks, seem to be centered around Muscatine County in the southeastern corner of the state.
One man described seeing "some weirdo walking down the paved road in a black trench coat" while another described how her son had been left petrified following a similar encounter.
The reports suggest that these 'Men in Black' are typically sighted standing at the side of the road but have even been known to walk out in to the oncoming traffic on some occasions.
The Muscatine County Sheriff's Office has since put out a notice telling people to dial 911 if they happen to come across anyone acting suspiciously.
"We have had several reports of 'men dressed in black' entering the roadway in rural Muscatine County," a spokesman wrote on the office's Facebook page.
Who these individuals are and what they are doing however continues to remain a mystery.
Source: KWQC.com | Comments (14)
Tags: Men in Black, Muscatine