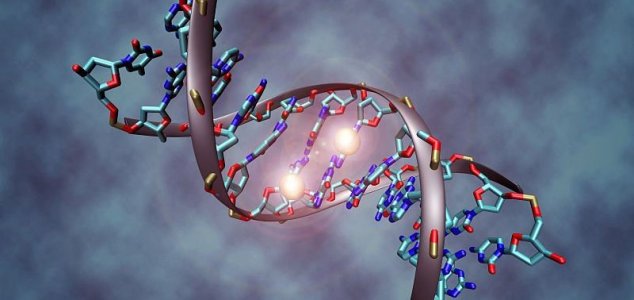 Some genes may remain active for up to two days after you die.

Image Credit: CC BY-SA 3.0 Christoph Bock
Scientists have found that some of your genes may continue to live for over 48 hours after you die.
The discovery, which was made thanks to a new study at the University of Washington, indicates that certain genes continue to thrive long after someone has been declared clinically deceased.
The research involved comparing the mRNA levels in fish and mice both before and after death.
While the overall mRNA levels did decrease as expected, the scientists found that several hundred genes in each specimen showed unexpected spikes of activity two days after the animal had died.
These genes appeared to be those involved in the body's physiological healing responses which might still have enough energy to kick-start certain processes that protect against damage.
The full implications of this discovery have yet to be understood but organ transplants, among other medical procedures, could potentially benefit from genes remaining active for so long.
The find could also lead to a more precise way of determining a person's exact time of death.
Source: Popular Science | Comments (14)
Similar stories based on this topic:
Tags: Genes, Death