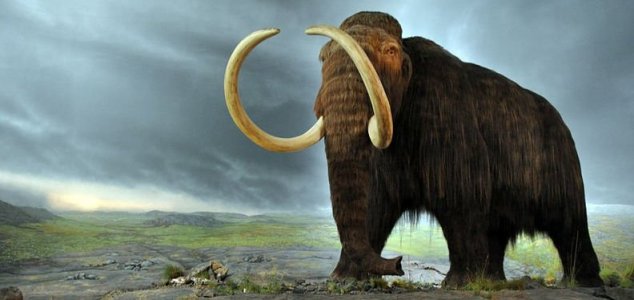 Is it really possible to clone a mammoth ?

Image Credit: CC BY-SA 2.0 Flying Puffin
Russian and Korean scientists have made an important first step towards creating a live woolly mammoth.
Can an extinct species be brought back to life ? An international team of scientists at the World Mammoth Center in Yakutsk, the world's coldest city, certainly seem to think so.
Thanks to their efforts, the possibility of cloning a mammoth is looking increasingly plausible.
"As a result of tireless joint efforts, we have achieved what we call the 'initial stage' on our way to recovering the mammoth," said South Korean cloning expert Professor Hwang Woo-Suk.
"We continue the search for new materials and samples. We need cells that can share information."
"If we could find a sample that is not only well preserved but also in which biochemical processes can take place, we will be able to impregnate it with the help of the Asian elephant materials."
Mammoths were thought to have gone extinct around 10,000 years ago however recent evidence has suggested that a small population may have survived until as recently as 3,600 years ago.
If cloning scientists actually do manage to bring the species back to life it will surely be one of the most significant scientific breakthroughs in history.
Source: Sputnik International | Comments (20)
Similar stories based on this topic:
Tags: Mammoth, Cloning