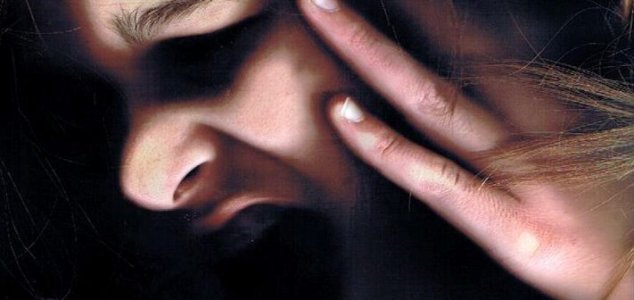 What could explain the mysterious events occurring at the property ?

Image Credit: sxc.hu
A series of paranormal disturbances at a house in South Lanarkshire have been investigated by the police.
According to reports, a mother and her teenage son had been left "extremely distressed" after a series of "violent and unexplained" events at their house had forced them to reach out for help.
Police officers attending the scene had initially believed the case to be a mental health issue, but after experiencing the phenomenon for themselves they were so flabbergasted that they actually ended up calling the Catholic Church for assistance.
"The officers attended expecting it to be a mental health issue but they witnessed the lights going off, clothes flying across the room and the dog [the family's Chihuahua] sitting on top of a hedge," said a police source. "The officers called their superiors, who also attended, thinking the cops were perhaps being a bit silly. But it's being taken very seriously."
The mother and son have since left the house to go and stay with relatives while reports indicate that a priest has also visited the property to conduct a blessing.
"Officers with more than 20 years' service are saying they've never seen anything like this," said the police source. "It really is something that down-to-earth police officers are having trouble getting their heads round."
"How do you handle what, despite us liking to use the word, has been described as a poltergeist ?"
Source: Telegraph | Comments (22)
Tags: Poltergeist, Ghost