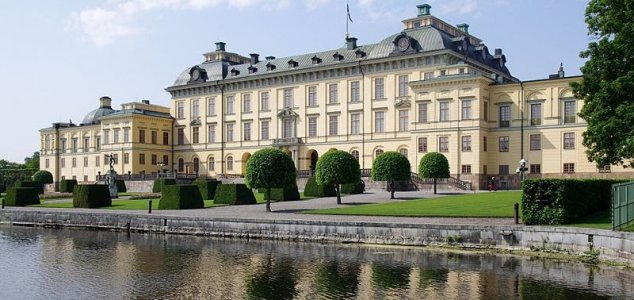 Drottningholm Palace is certainly picturesque.

Image Credit: CC BY-SA 3.0 Jakub Halun
The Scandinavian monarch maintains that her residence, Drottningholm Palace, is inhabited by ghosts.
In a new documentary entitled "Drottningholm Palace: A Royal Home" which is due to be aired in Sweden on Thursday, the mysteries of the queen's lavish 17th-century abode, which is also a popular tourist attraction, are set to be revealed in more detail than ever before.
"There are small friends... ghosts," Queen Silvia told the documentary's filmmakers. "They're all very friendly but you sometimes feel that you're not completely alone. "
"It's really exciting. But you don't get scared."
The palace, which is the permanent residence of both the queen and her husband King Carl XVI Gustaf, is situated on Stockholm's Lovon Island and is classed as a UNESCO world heritage site.
"There is much energy in this house," said Princess Christina, the king's sister.
"It would be strange if it didn't take the form of guises."
Source: BBC News | Comments (16)
Tags: Sweden, Ghost, Haunted