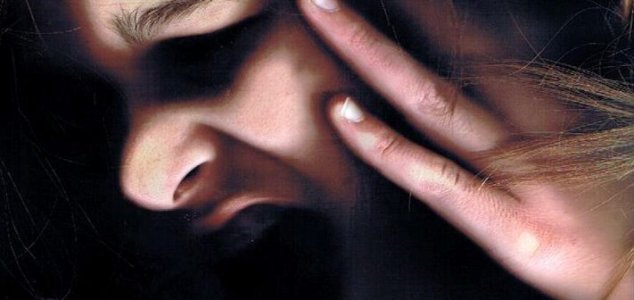 Was Fr. Martin really killed by a malevolent entity ?

Image Credit: sxc.hu
Father Malachi Martin, who inspired the movie 'The Exorcist', was allegedly killed by an unseen force.
The real-life exorcist, who is the subject of a new Netflix documentary entitled "Hostage to the Devil", was an Irish Catholic priest and author who had written several books about demonic possession.
During the making of the documentary, writer and producer Rachel Lysaght uncovered some unusual facts surrounding Fr. Martin's death back in July 1999.
"We filmed with one of Malachi Martin's very close friends, a former CIA agent called Robert Marrow, who's an amazing interviewee because he has such excellent recall," she said.
Shortly before his death, Fr. Martin, who was 78 at the time, had offered to attend the home of a young girl who was allegedly possessed by a malevolent entity.
When he arrived at the house, the girl he was there to exorcise, who was a mere four years old, walked straight up to him and said "so you're Malachi Martin and you think you can help her !"
Marrow, who had been there at the time of the exorcism having driven Fr. Martin to the house, described the experience as the "most disturbing thing he'd ever witnessed."
Fr. Martin sadly died a short time later from head injuries he sustained in a fall. According to Marrow however, the 78-year-old had believed that an 'unseen force' had pushed him to the ground.
Source: Catholic Online | Comments (30)
Similar stories based on this topic:
Tags: Exorcist, Father Malachi Martin