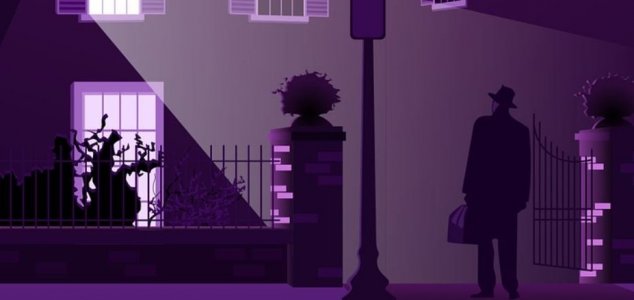 Movies are just movies, aren't they...?

Image Credit: noheart / Pixabay
An exorcist from the Philippines maintains that popular horror movies are a source of actual real-life demons.
When William Friedkin's 1973 horror classic 'The Exorcist' first released, some cinemagoers were so disturbed by what they saw on the screen that it caused them to faint on the spot.
While today the movie is still a classic, almost 50 years of increasingly violent and grotesque horror movies have left cinema audiences far less sensitive to the relatively tame scenes within it.
For one man however, the movie, as well as many other modern horror films, are not simply pieces of harmless entertainment but sources of actual real-life demons capable of possessing the living.
In a recent Facebook post, Father Ronnie E. Ablong of the Diocese of Dumaguete listed a number of movies that he believes are responsible for demonic possessions that he has exorcised.
"I have been exorcising a young woman for many weeks now," he wrote.
"Thirty-nine demons have already been cast out."
"Five of these demons come from the movies the demoniac had watched. The names of the demons are either the primary or secondary characters of these movies."
"First, Valak ,from the movie The Nun (2018). Second, Esme (Cullen), from the movie Twilight (2008). Third, Sylvia Ganush, from the movie Drag Me to Hell (2009). Fourth, Diana Walter, from the movie Lights Out (2016). And fifth, Annabelle, from the movie, Annabelle (2019)."
"I'm making this post to warn everyone of the certain danger of patronizing horror films or films that deal with magic and witchcraft."
Source: mb.com.ph | Comments (60)
Similar stories based on this topic:
Tags: Exorcist