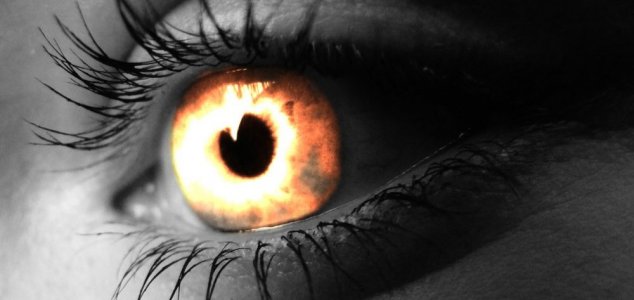 Investigators used remote viewing to learn more about the bombing.

Image Credit: sxc.hu
Declassified CIA files have detailed some of the unorthodox methods used to investigate the bombing.
The disaster, which occurred back in 1988, saw Pan Am Flight 103 brought down by a bomb that was hidden inside a radio cassette player, killing all 259 people on board and 11 on the ground.
A major investigation was launched to determine the cause of the explosion and to track down those responsible. According to recently released CIA documents however, some investigators resorted to using some rather unusual methods to get to the bottom of the mystery.
Of particular note was something called Project Sun Streak - a successor to Project Stargate ( a long-rumored US Army unit established in 1978 at Fort Meade, Maryland. )
Both projects aimed to use remote viewing and other psychic methods to gain information.
According to
Herald Scotland
, some of the documents describe "dealing with the use of psychoenergetics in the collection of intelligence information" during the investigation.
The notes also refer to "tangibles and intangibles of more than one word" and "probing sketches."
The transcript from one of these sessions reads:
"The stuff inside it is light, smooth, stringy, air, and it is moving down, making a 'whoosh' sound. It is speeding up as it goes down and out. It makes me want to throw up.

There is a bomb in the box and it explodes."
Source: Herald Scotland | Comments (104)
Similar stories based on this topic:
Tags: CIA, Declassified, Psychic