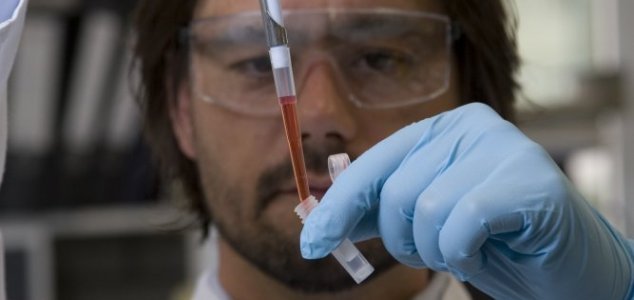 The research could one day lead to the creation of artificial human embryos.

Image Credit: sxc.hu
In a world first, researchers have managed to create artificial embryos using the stem cells of mice.
The breakthrough, which was achieved by a team at the University of Cambridge, used two different types of stem cells to produce an artificial embryo very much like those produced naturally by mice.
The scientists hope that their success will help to improve fertility treatments as well as provide a better understanding of how early embryos develop.
"We knew that interactions between the different types of stem cell are important for development, but the striking thing that our new work illustrates is that this is a real partnership - these cells truly guide each other," said Prof Magdalena Zenricka Goetz.
The research could also lead to further experimentation on human embryos - something that is currently heavily regulated and can only be carried out for a period of 14 days.
It may even be possible to one day create artificial human embryos as well.
"It wouldn't, obviously, be within the current regulatory framework, although we would need to think carefully about how we should oversee it," said Professor Jonathan Montgomery.
"It is early days, but if they do manage to not only create the partnership that's needed to get started but also the nutrition that's needed to sustain it, you could see that we are contemplating the opportunity of developing human embryos for quite a substantial period in vivo."
Source: BBC News | Comments (11)
Similar stories based on this topic:
Tags: Embryo, Mouse