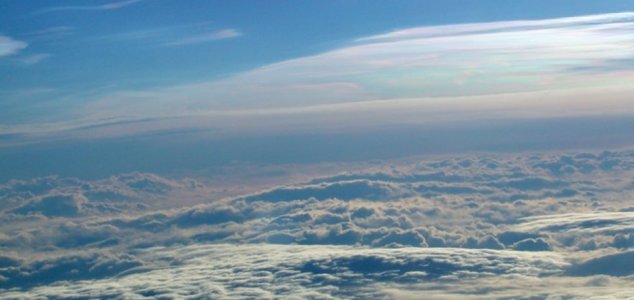 Is it really wise to deliberately manipulate the atmosphere ?

Image Credit: NASA / Paul A. Newman
For a new experiment, Harvard researchers are planning to spray aerosols in to the Earth's stratosphere.
Global warming might seem like an unstoppable, irreversible process that can only be slowed down through a concerted global effort to cut carbon emissions and to stop polluting the atmosphere, but what if there was a way that we could actively put global warming in full reverse ?
For years scientists have been mulling over several geoengineering solutions to climate change, each designed to reverse the damage we are doing to the planet using modern technologies.
Now as part of a groundbreaking new study, researchers at Harvard University are planning to release special aerosols in to the stratosphere in an effort to block incoming solar radiation.
The experiment will see a balloon ascend 20km above the ground where it will create a plume of floating ice crystals covering an area approximately 1km long and 100m wide.
The scientists will then take measurements as the balloon passes through the cloud.
"The idea that you could even think about adjusting the temperature of the planet is terrifying," said Frank Keutsch, one of the scientists involved in the study.
"But the consequences of climate change are also quite terrifying. This is a very serious subject."
Source: Seeker.com | Comments (11)
Tags: Geoengineering, Global Warming