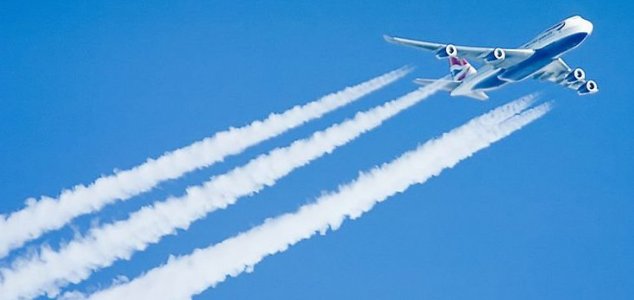 Is geoengineering really a good idea ?

Image Credit: CC BY-SA 2.0 Francois Roche
A geoengineering technique known as stratospheric aerosol injection could reverse global warming.
According to a new study, the cost of reversing climate change could be as little as $2 billion per year.
To reach this conclusion, researchers investigated the effectiveness of a theoretical geoengineering method designed to mimic the impact that a volcanic eruption might have on global temperatures.
Back in 1991, Mount Pinatubo in the Philippines erupted, pumping 20 million tons of sulfur dioxide aerosols in to the stratosphere and reducing the temperature of the lower atmosphere by 1 degree Fahrenheit for the better part of two years.
It has since been suggested that artificially reproducing this effect by pumping aerosols in to the stratosphere through a process known as stratospheric aerosol injection (SAI) could theoretically replicate the drop in temperature and effectively reverse the effects of climate change.
According to the new study, it would take a fleet of 100 planes flying 4,000 missions per year to achieve this at a cost of around $2 - $2.5 billion per year for the first 15 years.
The only snag is that a new type of aircraft would have to be developed for this purpose.
Given the controversial nature of geoengineering however, it remains to be seen whether enough countries would actually support this idea for it to ever actually get off the ground.
Source: CBS News | Comments (39)
Similar stories based on this topic:
Tags: Climate Change, Global Warming