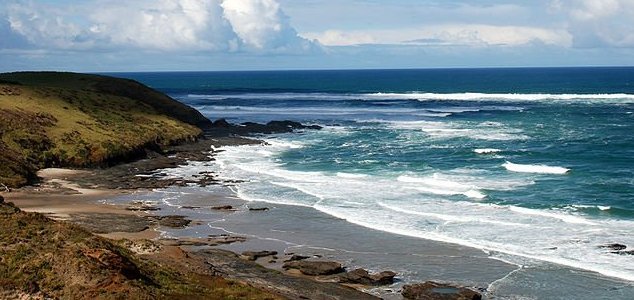 Antibiotic-resistance emerged hundreds of millions of years ago.

Image Credit: CC BY-SA 2.0 Phillip Capper
Far from being a modern phenomenon, antibiotic-resistant microbes have existed for millions of years.
Antibiotic resistance has become a serious issue over the last few years with excessive misuse of these common drugs leading to strains of bacteria that are completely immune to them.
According to a new study however, the origins of these resistant strains may actually predate, not only modern antibiotic medication, but also the evolution of the entire human race.
One of the most common of today's superbugs - enterococci - is now thought to date back over 450 million years, meaning that antibiotic resistance existed even before the dawn of the dinosaurs.
"By analyzing the genomes and behaviors of today's enterococci, we were able to rewind the clock back to their earliest existence and piece together a picture of how these organisms were shaped into what they are today," said study co-author Ashlee M. Earl.
"Understanding how the environment in which microbes live leads to new properties could help us to predict how microbes will adapt to the use of antibiotics, antimicrobial hand soaps, disinfectants and other products intended to control their spread."
Source: Science Daily | Comments (2)
Tags: Superbug