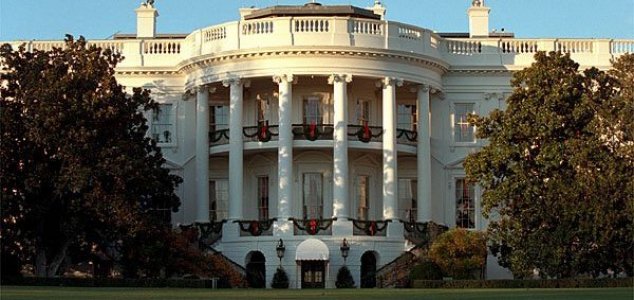 What could the light have been ?

Image Credit: Susan Sterner
Webcam footage of a strange red light on the second floor of the White House has gone viral online.
The clip, which was recorded two days ago, has been attracting a great deal of attention on social media where users have since been debating over what the peculiar light could possibly be.
With no official explanation being offered up by either the White House or the Secret Service, the phenomenon has been the subject of much speculation and intrigue.
Suggestions, which range from the bizarre to the downright ridiculous, have included the possibility that Trump had been having a disco or that he had been undergoing some form of light therapy.
There have also been references to the aptly titled 1977 movie '
Red Light in the White House
'.
The most likely explanation however is that, far from being an indication of mysterious activity inside the commander-in-chief's residence, the light may have simply been the reflection of an emergency services vehicle parked on the street outside.
Source: Gizmodo | Comments (26)
Tags: White House