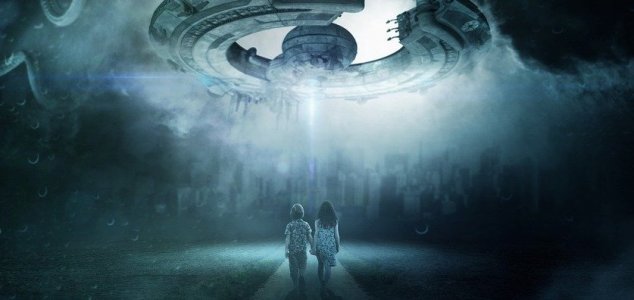 Discovering the existence of alien life may be a very slow process.

Image Credit: PD - Comfreak / Pixabay
Scientists have warned that an 'aliens landing on the White House lawn' type moment is unlikely to occur.
The question of whether we are alone in the universe remains one of the biggest philosophical conundrums of our time. While it seems almost inconceivable that our civilization is alone in the cosmos, the fact still remains that we have yet to see any evidence to the contrary.
While many people have long anticipated a revolutionary moment of 'first contact' with a benevolent alien race, the reality of the situation is that the realization that we are not alone in the universe is likely to be a gradual process involving a trickle of discoveries and a lot of uncertainty.
It may begin with the discovery of a potentially inhabited world through a powerful telescope or with the finding of traces of microbial life on Mars. It could even begin with SETI picking up a signal.
But that may be all we get for a very long time - a tiny hint of something more, evidence that life may be out there but without any specific details. Most likely we would be left guessing.
"That would be so exciting scientifically," said Kathyrn Denning, an anthropologist at York University in Canada. "But for many people, it just creates a space on which to project."
"Humans, we're not good with holding spaces open. We just fill them with whatever's available."
MIT astronomer Sara Seager holds a similar view.
"It's probably something that's going to be a slow discovery, not like the little green humanoids arriving here on Earth scaring everybody," she said.
"It's probably going to take a long time."
Source: Space.com | Comments (7)
Similar stories based on this topic:
Tags: Extraterrestrial