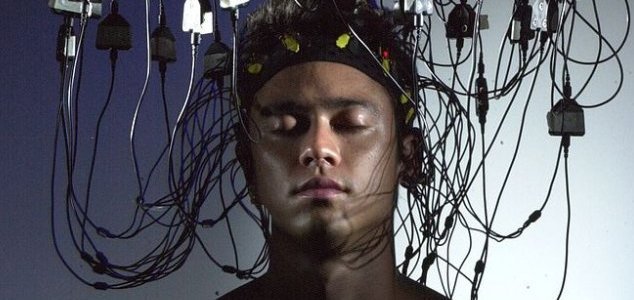 Can the dead be brought back to life ?

Image Credit: CC BY-SA 3.0 Glogger / Chris Aimone
The Philadelphia-based company is hoping to bring brain-dead patients back to life using stem cells.
In many countries, a patient who is declared brain-dead is considered legally deceased because once the brain cells have died off there is no chance of them ever healing or regenerating.
The researchers at Bioquark however believe that there may actually be a way to reverse brain death through a number of pioneering techniques which include laser therapy, electrical nerve stimulation and by injecting stem cells and special protein blends directly in to the brain.
The team had previously been planning to conduct a clinical trial on 20 brain-dead patients in India but it ended up being shut down by regulators, leaving the future of their research in doubt.
According to Chief executive Ira Pastor however, the company is now in the "final stages" of securing a new location for the trial which is believed to be somewhere in Latin America.
If the team succeeds it would be one of the most important medical breakthroughs of all time.
The chances of them actually succeeding however seem slim at best.
Source: News Hub | Comments (7)
Tags: Bioquark, Brain-Dead