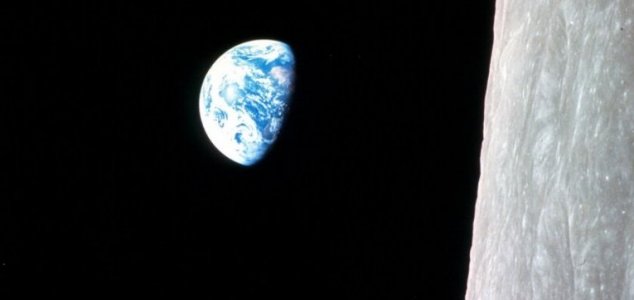 Which country will be first to return to the Moon ?

Image Credit: NASA
Japan's Aerospace Exploration Agency (JAXA) is aiming to scale up its manned space exploration program.
While NASA, ESA and SpaceX have been setting their sights firmly on Mars, Japan has been planning its own manned mission to somewhere a little closer to home - the Moon.
The endeavour, which will be the first time Japan has ever committed to sending an astronaut beyond the International Space Station, would first focus on helping NASA construct a new space station in orbit around the Moon as part of its ongoing efforts to send humans to Mars.
Once the lunar space station was complete, Japan would use it as a stepping stone to send its own astronauts down to the Moon's surface, perhaps even as part of a joint landing effort.
If everything goes according to plan, it will be the fist time any human has set foot on the Moon in more than 60 years. The last man to walk on the Moon, Gene Cernan, died earlier this year.
NASA, meanwhile, will be aiming to land its own astronauts on Mars sometime around 2033.
Source: Phys.org | Comments (11)
Similar stories based on this topic:
Tags: Japan, JAXA, Moon