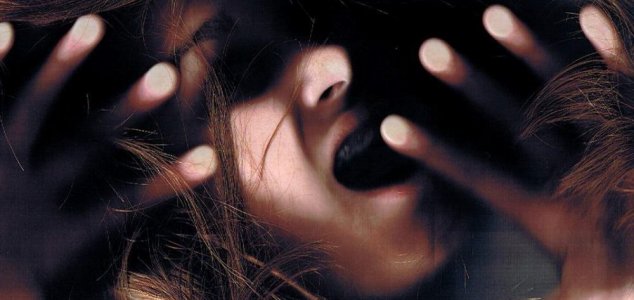 Who is the mystery woman ?

Image Credit: sxc.hu
Several households in England have been plagued by a woman crying through their letterboxes at night.
Residents of the town of Kirkby have become afraid to stay in their own homes after experiencing a fierce banging on their doors and a woman shouting and wailing in the middle of the night.
The identity of the mysterious visitor, who reportedly calls out that she has nowhere to go and asks to be let in, is now been investigated by the local police force.
"Someone was knocking at my door but I ignored it. I woke up and my back gate was open," said one local resident. "The old lady living over the road said the same thing happened but a lady was crying at hers saying she had no money."
"Luckily the lady told her there was a police station over the road and she went. It's awful. Knowing that this lady came to mine is scary. I feel like she's going to come back and knowing she went through my back gate is even worse."
In some cases the woman was reported to have banged on the door for more than an hour.
"Around 2am on Friday morning we heard banging on our door but I was too scared to go down," said another resident. "I stopped my boyfriend going down because I was shaking. You just don't expect it."
Source: Independent | Comments (35)
Tags: Kirkby, Woman, Door