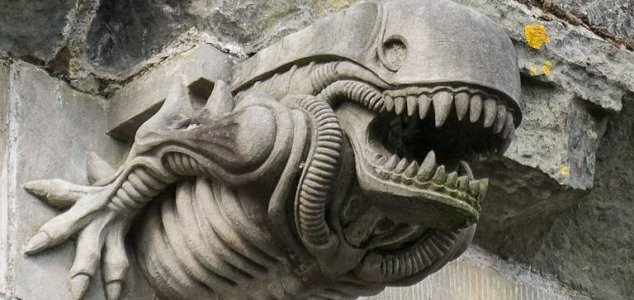 'Alien' is widely regarded as a horror classic.

Image Credit: CC BY-SA 3.0 Colin / Wiki
Yaphet Kotto, who starred in Ridley Scott's 1979 movie 'Alien', has had close encounters of his own.
The 77-year-old, who is well known for his role as Chief Engineer Parker in the science fiction horror classic, stated during a recent interview that he has been visited by aliens since he was a child.
"I've only told my wife, my rabbi, and a psychologist," he told Noel Ransome from Vice magazine. "This is the first time I'm talking about it."
According to Kotto, his experiences began when, at the age of six, he encountered an 'entity' at his home that was "at least five or six feet tall with an elongated head."
He would go on to experience all manner of anomalous phenomena throughout his life including a sighting of "a UFO as big as the Yankee Stadium turned upside down."
He also believes that some of his UFO encounters were triggered by meditation sessions.
"I really don't care whether anyone thinks I'm delusional," he said.
Source: Straight.com | Comments (78)
Similar stories based on this topic:
Tags: Alien, Yaphet Kotto