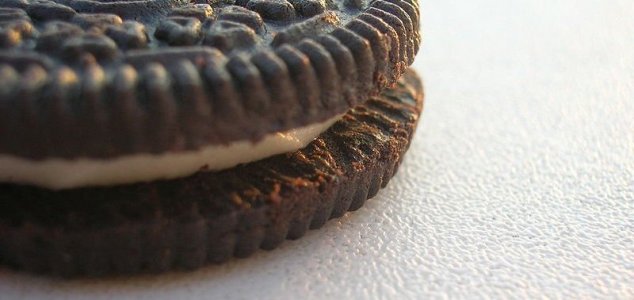 What does the mystery Oreo actually taste of ?

Image Credit: CC BY 3.0 Angel caboodle
The popular cookie brand is offering a cash prize to anyone who can guess the flavor of its new product.
Oreo fans will have another reason to pig out on copious quantities of the biscuits over the next few weeks thanks to the launch of 'Oreo mystery cookie flavor' - a new version with an unusual taste.
A $50,000 prize is being offered to anyone who can guess correctly before the end of November.
Several people on Twitter have already likened the new flavor to that of Froot Loops.
Source: TIME | Comments (7)
Tags: Oreo