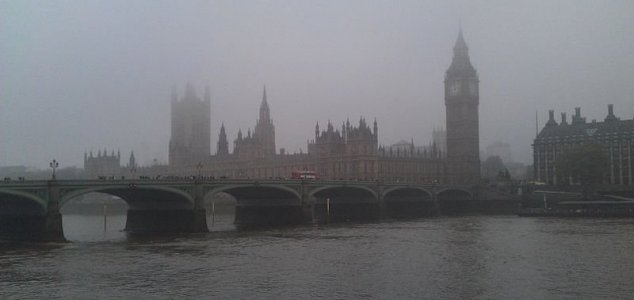 Is there a crocodile lurking in the Thames ?

Image Credit: CC BY-SA 4.0 George Tsiagalakis
Footage uploaded on to Twitter today shows what looks like a crocodile in the waters of Chelsea Harbor.
The exotic reptile, which was spotted by bonds specialist Dr Chris Davies while he was out walking his dog, was filmed bobbing around in the harbor at around 8am this morning.
"It looked like the real deal," he told the Evening Standard. "I know six pythons have been found in Battersea Park this year so I thought maybe this was a dumped pet. "
As it turned out however, the 'crocodile' wasn't quite what it seemed.
"It was just a pond ornament, that was it," said harbor master Colin Bullock. "It was quite obviously a plastic item and I just got a net. There was no reason to panic."
"We have had dolphins and porpoises before, but nothing like this."
Source: Evening Standard | Comments (7)
Tags: Crocodile, Thames