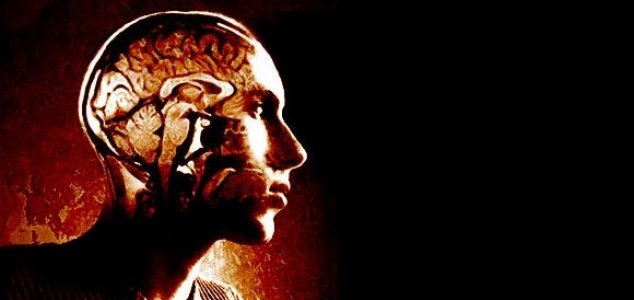 Would you allow Dr Canavero to transplant your head ?

Image Credit: CC 2.0 Andrew Mason
Controversial surgeon Sergio Canavero claims that he has performed the first ever human head transplant.
If the very idea of transplanting the head of a live human being on to the body of a donor might seem as implausible as it is horrifying, then that's because - for the most part anyway, it is.
Neurosurgeon Sergio Canavero has been embroiled in a fair amount of controversy over the last few years following his announcement that he would be attempting to transplant the head of a disabled human patient on to another body in an effort to give him a new lease of life.
The intended patient was to be Valery Spiridonov, a Russian computer scientist who suffers from a genetic muscle-wasting condition called Werdnig-Hoffmann disease, however more recently he revealed that he was (very wisely) not going to go forward with it.
Now though, Canavero has made headlines once again by claiming that he has actually achieved the impossible by carrying out a human head transplant on a corpse and that a similar operation on a live patient is all but inevitable in the very near future.
The problem though, of course, is that operating on a dead body is not going to have provided adequate preparation for performing the procedure on an actual live human.
It's also difficult to imagine anyone actually agreeing to go through with it.
"I would not wish this on anyone," said Dr Hunt Batjer of the American Association for Neurological Surgeons. "I would not allow anyone to do it to me as there are a lot of things worse than death."
Source: The Guardian | Comments (84)
Tags: Sergio Canavero, Head Transplant