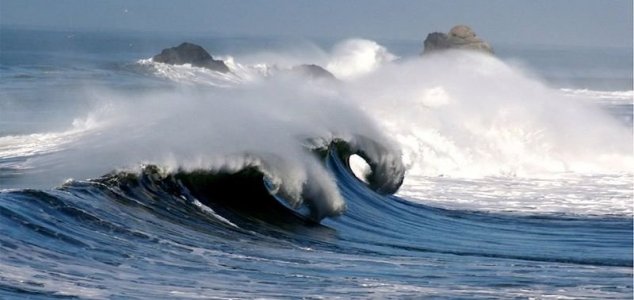 What happened to flight MH370 ?

Image Credit: CC BY-SA 4.0 Brocken Inaglory
A US-based exploration firm is set to begin hunting for the whereabouts of the missing plane's wreckage.
Exactly what happened to Malaysia Airlines Flight 370 after it took off from Kuala Lumpur International Airport on March 8, 2014 still remains one of the most enduring mysteries in aviation history.
Despite undertaking an extensive search covering 46,332 sq miles, costing $160 million and lasting 1,046 days, investigators from Australia, China and Malaysia ultimately failed to find the wreckage.
Now in a renewed bid to get to the bottom of the mystery, US-based exploration firm Ocean Infinity has launched a new search on a "no cure, no fee" basis, meaning that it will only receive payment if the missing plane is actually found.
The vessel 'Seabed Constructor' reportedly left the South African port of Durban on Tuesday to begin searching a region near Australian waters covering 25,000 square kilometers.
The team will have a window of opportunity of around 90 days to locate the plane's wreckage.
Source: Independent | Comments (19)
Tags: MH370