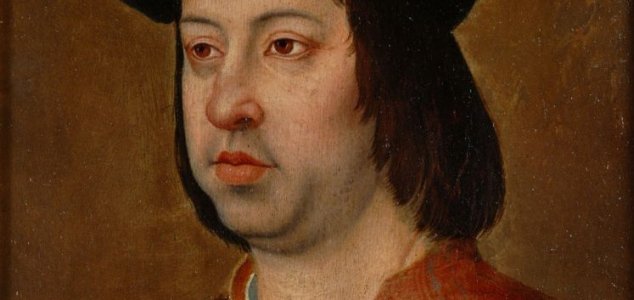 The letters were written by King Ferdinand II of Aragon.

Image Credit: Michael Sittow
A code used by a Spanish king to communicate with his top military commander has finally been deciphered.
The key to cracking the code, which had been used to write several secret letters dating back to the second French invasion of Naples, had remained a mystery for centuries.
Written by Spanish king Ferdinand II of Aragon to military commander Gonzalo Fernandez de Cordoba, the letters had been on display at the Army Museum in Toledo since 2015.
Now though, following a renewed effort by the Spanish National Intelligence Center (CNI), several of the letters have finally been decoded.
They were found to contain military instructions, troop deployments and even a message chastising the commander for failing to consult with the king before launching diplomatic initiatives.
The code was so complex that it took intelligence experts six months to decipher it.
Source: Independent | Comments (2)
Tags: Spain, Code