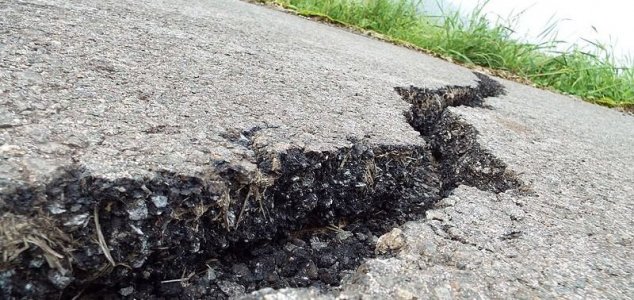 Will there eventually be two African continents ?

Image Credit: CC BY-SA 3.0 hanonimas
A huge crack that opened up in Kenya recently has indicated the beginnings of a new continental split.
The crack, which opened up in Kenya's Rift Valley following heavy rains and seismic activity last month, measures around 50ft wide, 50ft deep and is several miles long.
Africa is known to sit on two continental plates - the Nubian plate and the Somali plate - with the dividing line being the East African Rift - a 3,000km stretch from the Gulf of Aden to Zimbabwe.
The two plates have been drifting apart at a rate of 2.5 centimeters per year and eventually the continent is likely to split in to two parts - turning a large chunk of eastern Africa in to an island.
While there is nothing that can be done to stop it, a complete break-up of the continent along the East African Rift is going to take an extremely long time - possibly even tens of millions of years.
Nonetheless - last month's activity shows that, even now, this process can have a significant impact.
Source: Tech Times | Comments (11)
Tags: Africa, Split