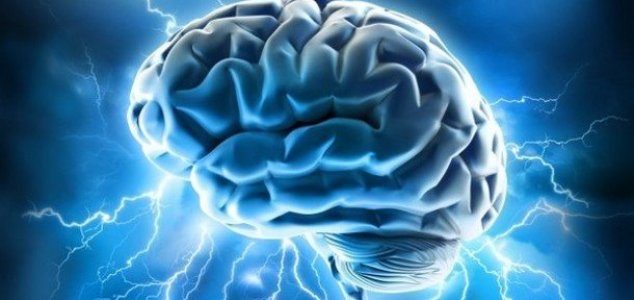 The firm's plans have been widely criticized.

Image Credit: CC BY 2.0 Allan Ajifo
Nectome is aiming to preserve the brains of dying people via a process that will prove fatal to the patient.
The idea of cryogenically preserving the bodies and brains of the recently deceased in the hope of reviving them again in the future has been around for years, but now Nectome, a start-up company based in San Francisco, is aiming to take things one step further.
Designed as an extension of physician-assisted suicide, the fatal preservation technique would, according to the company, make it possible to one day upload a person's mind to a computer.
Nectome has already succeeded in preserving the nerve network (or connectome) of a dead pig and has even carried out the same process on a recently deceased patient.
Attempting something like this on a living person however is a very different matter entirely.
Because of this, and citing concerns over the viability of effectively preserving a person's memories and thoughts, the Massachusetts Institute of Technology has this week announced that it is terminating its grant-funded research subcontract with the firm.
"Neuroscience has not sufficiently advanced to the point where we know whether any brain preservation method is powerful enough to preserve all the different kinds of biomolecules related to memory and the mind," the university wrote in a statement.
"It is also not known whether it is possible to recreate a person's consciousness."
Some scientists had argued that MIT's involvement with Nectome had added credibility to its plans.
"Fundamentally, the company is based on a proposition that is just false," said Sten Linnarsson of the Karolinska Institute in Sweden. "It is so unethical - I can't describe how unethical it is."
Source: Live Science | Comments (1)
Tags: Nectome, Brain