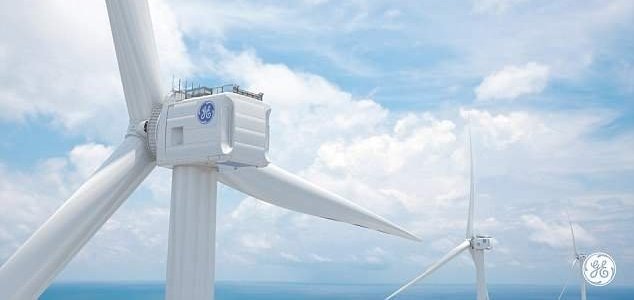 Are turbines of this size taking things too far ?

Image Credit: YouTube / GE Renewable Energy
The upcoming 12 megawatt wind power platform will be almost three times the height of the Statue of Liberty.
Currently being developed by General Electric, the gigantic turbine is due to be tested at a facility in Northumberland, England as part a new five-year agreement with the British government.
Known as the Haliade-X 12 megawatt (MW) turbine, the wind platform is set to help the UK become a leader in offshore wind technology with up to 30 gigawatts being generated by 2030.
"This is an important agreement because it will enable us to prove Haliade-X in a faster way by putting it under controlled and extreme conditions," said John Lavelle, CEO of GE's Offshore Wind business.
With a rotor measuring 220 meters across, the new turbine will certainly be difficult to miss.
Source: Reuters | Comments (40)
Tags: Wind Turbine