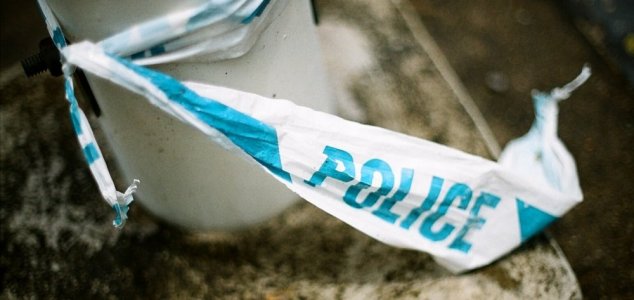 It remains unclear how the man ended up inside the wall.

Image Credit: sxc.hu
Authorities in Calgary have been investigating the mysterious death of a man found in a public lavatory.
The unidentified man's remains were found by a maintenance worker who had been called in to repair a broken toilet in the women's bathrooms of the Core Shopping Center in Calgary, Canada.
"If you were to look at the toilet, there's a panel behind it so that when people move it would automatically flush," said police spokeswoman Emma Poole.
It appeared that the body had prevented the flush from working, thus prompting the repair call-out.
As things stand, the most likely explanation for the peculiar position of the body is that the unfortunate man, for whatever reason, had been crawling through the ventilation system before getting stuck.
"Despite the circumstances of where the body was located, investigators do not suspect foul play and the death remains classified as undetermined," the Calgary Police Department wrote on Facebook.
Investigations in to the incident are still ongoing.
Source: Independent | Comments (19)
Tags: Calgary, Toilet, Death