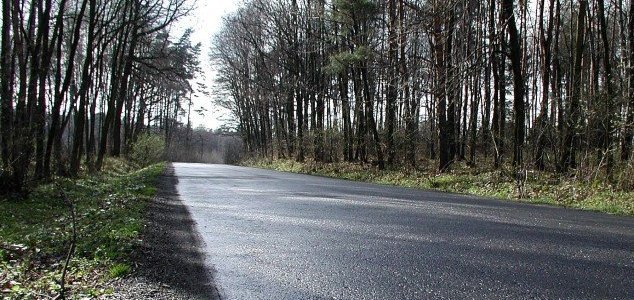 Did the couple really encounter a Bigfoot ?

Image Credit: (PD)
The report is one of several dozen to have arisen in the northeastern US state over the last few decades.
The incident, which occurred in Pine Barrens, involved a woman named Tricia who had been driving through a densely wooded region with her husband back on April 7th.
According to the report she submitted to the Bigfoot Field Research Organization, she saw a large bipedal creature bound on to the road before quickly disappearing again in to the trees nearby.
"I am driving and in a split second I saw something brown on 2 legs and about 6 feet tall sprint behind the car in the area we were just in," she wrote. "I caught it in my rear view mirror."
"I stopped the car and husband told me to go in reverse. As we approached the area he thought he heard branches snapping and a splash into the water."
A local news report detailing the sighting can be viewed below.
The original BFRO report can also be viewed -
here
.
Source: CBS Local | Comments (79)
Similar stories based on this topic:
Tags: Bigfoot