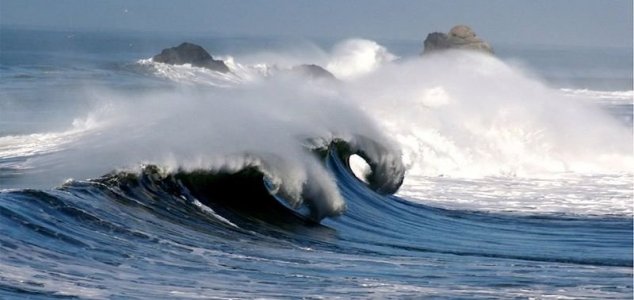 The wooden wreck had rotted away, leaving only its cargo.

Image Credit: CC BY-SA 4.0 Brocken Inaglory
The origins of a mysterious 800-year-old shipwreck have been determined thanks to a rather helpful label.
Discovered by a fisherman off the coast of Indonesia back in the 1980s, the shipwreck, which contained as many as 100,000 ceramic pieces, had remained something of a mystery for years.
Archaeologists initially dated the wreck to the 13th century, however determining the precise date, along with exactly where the vessel had come from, had proven rather challenging.
The breakthrough eventually came when inscriptions were found on some of the ceramics suggesting that they had been made in Jianning Fu - a government district in China.
The discovery also helped to narrow down the date of the wreck to between 1162 and 1200 AD.
"Eight hundred years ago, someone put a label on these ceramics that essentially says 'Made in China'," said archaeologist and lead study author Lisa Niziolek.
"Because of the particular place mentioned, we're able to date this shipwreck better."
Source: Independent | Comments (1)
Similar stories based on this topic:
Tags: China, Shipwreck