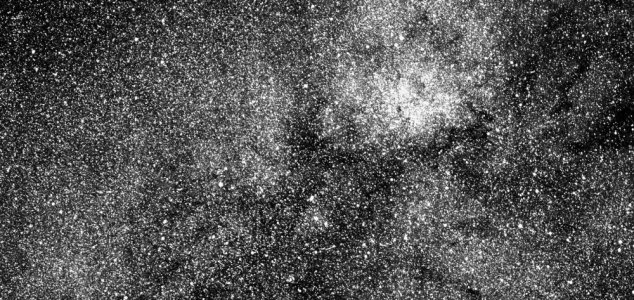 The image shows the southern constellation Centaurus.

Image Credit: NASA/MIT/TESS
NASA's new spacecraft has returned a breathtaking two-second exposure which features over 200,000 stars.
Designed to carry on where the Kepler Space Telescope left off, the Transiting Exoplanet Survey Satellite (TESS) launched in to space aboard a Falcon 9 rocket back on April 18th.
The new photograph, which was taken as a test of one of the probe's four cameras, shows only a small fraction of the total area of sky that it will be able to scan when operations begin next month.
Once it gets going, scientists hope that TESS will find thousands of previously undiscovered extrasolar planets including many potentially habitable worlds in neighboring solar systems.
The most promising candidates will become targets for the upcoming James Webb Space Telescope.
"TESS will be the first space-based, all-sky surveyor to search for exoplanets - planets outside of our own solar system," NASA wrote on its website.
"However, the spacecraft isn't looking for just any planets. It's specifically searching for those that are Earth-like, and close enough to our own celestial neighborhood that scientists can study them further."
A higher resolution version of the new TESS image can be viewed -
here
.
Source: Engadget | Comments (19)
Tags: TESS, Exoplanet