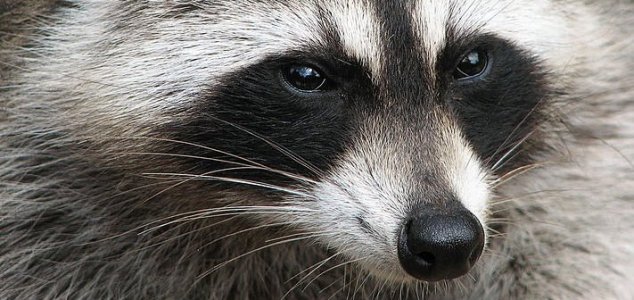 This was one adventurous raccoon.

Image Credit: CC BY-SA 2.5 Darkone
The fearless mammal managed to climb up the vertical outer wall of the 25-storey UBS Tower in St Paul.
News of the raccoon's exploits gripped onlookers and Internet users alike this week as it spent the better part of 20 hours scaling the outside of the building.
According to reports, it began its epic ascent after being moved from the roof of nearby office block.
"It was heartbreaking to see yesterday," said Minnesota Public Radio journalist Tim Nelson. "We couldn't imagine how this would end well for him."
The raccoon's nail-biting stunt generated a plethora of social media posts with Internet users comparing him to
Guardians of the Galaxy
character Rocket Raccoon.
The courageous mammal eventually did manage to make it to the roof where it was captured in a trap and later released back in to the wild far from the temptation of any future building climbs.
"They don't plan things out. They don't say, 'If I climb this building, I will be stuck.' They just do the thing and regret it later," said York University psychologist Suzanne MacDonald.
"If I were to caption it, it'd be like: 'Oh my god, I've made a terrible decision. I deeply regret this now. I shouldn't have gone up.'"
Source: The Guardian | Comments (14)
Tags: Raccoon