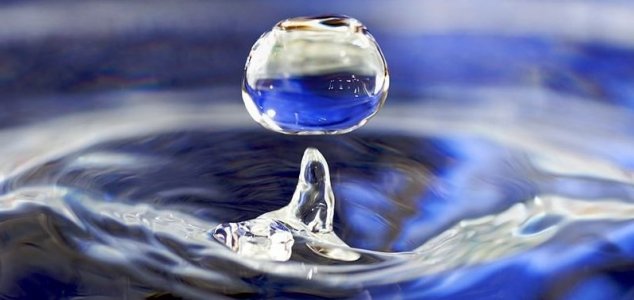 Why is a dripping tap so loud ?

Image Credit: CC BY 2.0 Jose Manuel Suarez
What exactly causes the loud and incessant 'plink, plink, plink' sound that has kept millions awake at night ?
It has taken over 100 years, but now scientists believe that they have finally solved the mystery of why water droplets falling from a dripping faucet make such a loud and irritating sound.
The research, which used cutting-edge video and audio technology to record a dripping tap in action, was initiated after scientist Anurag Agarwal was himself kept awake at night by dripping water.
"I was being kept awake by the sound of water falling in a bucket," he said. "The next day I discussed it with my friend and another visiting academic and we were all surprised that no one had actually answered the question of what causes the sound."
The culprit, it turns out, is an air bubble that forms and vibrates when a droplet hits the water's surface.
"Sound waves emitted by the vibrating air bubble don't simply pass through the water surface into the air, as previously thought," said study lead author Samuel Phillips.
"Rather, the oscillating bubble causes the water surface itself to vibrate at the bottom of the cavity, acting like a piston to drive sound waves into the air."
Source: Sky News | Comments (4)
Tags: Dripping, Water