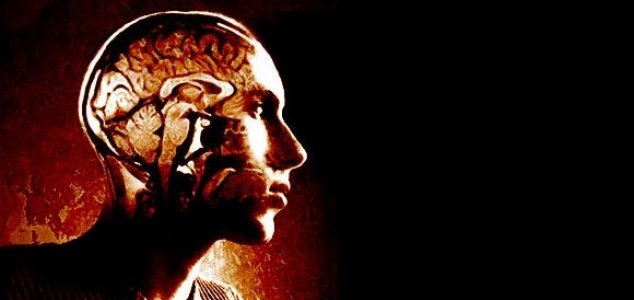 Fisher has no idea how he ended up in hospital.

Image Credit: CC 2.0 Andrew Mason
Jason Fisher spent two months in a coma after being found unconscious on the street in Hull two years ago.
The 45-year-old, who now lives in Bransholme, had awoken in a hospital bed with absolutely no memory of what had happened to land him there in the first place.
He had been found unconscious outside the Tigers Lair on Anlaby Road, Hull on January 22, 2016.
He has since been attempting to work out what happened to him.
"Apparently, I was found outside the Tigers Lair," he said. "I might have had a couple of drinks but I don't think I would have been on a big night out."
"I was on my own at the time so family and friends cannot help."
"I have no idea whether I was assaulted, fell, was hit by a car or had some kind of aneurysm. My dad thinks the trauma was too great for a fall and it does appear I was attacked."
"It is tormenting me now and I need to try and figure it out. People keep asking me about it and I just have to tell them I have no idea. I lost my phone or it was stolen so I cannot look at texts or phone calls from that time to help me."
"I just want to know what happened so I can get closure and move forward with my life."
Source: Hull Daily Mail | Comments (11)
Tags: Jason Fisher, Coma